Introduction: Finding a luxury apartment at an affordable price that offers assured rental income is like discovering a hidden gem in the real estate market. Enter Mudun ASMA, the latest project under the prestigious Mudun brand, set to redefine the concept of upscale living in Muscat, Oman. With a prime location, breathtaking views, cutting-edge smart technology, and a range of luxury amenities, Mudun ASMA presents an unparalleled investment opportunity. In this blog, we will delve into why Mudun ASMA stands out as the best choice for investors seeking a blend of luxury and affordability.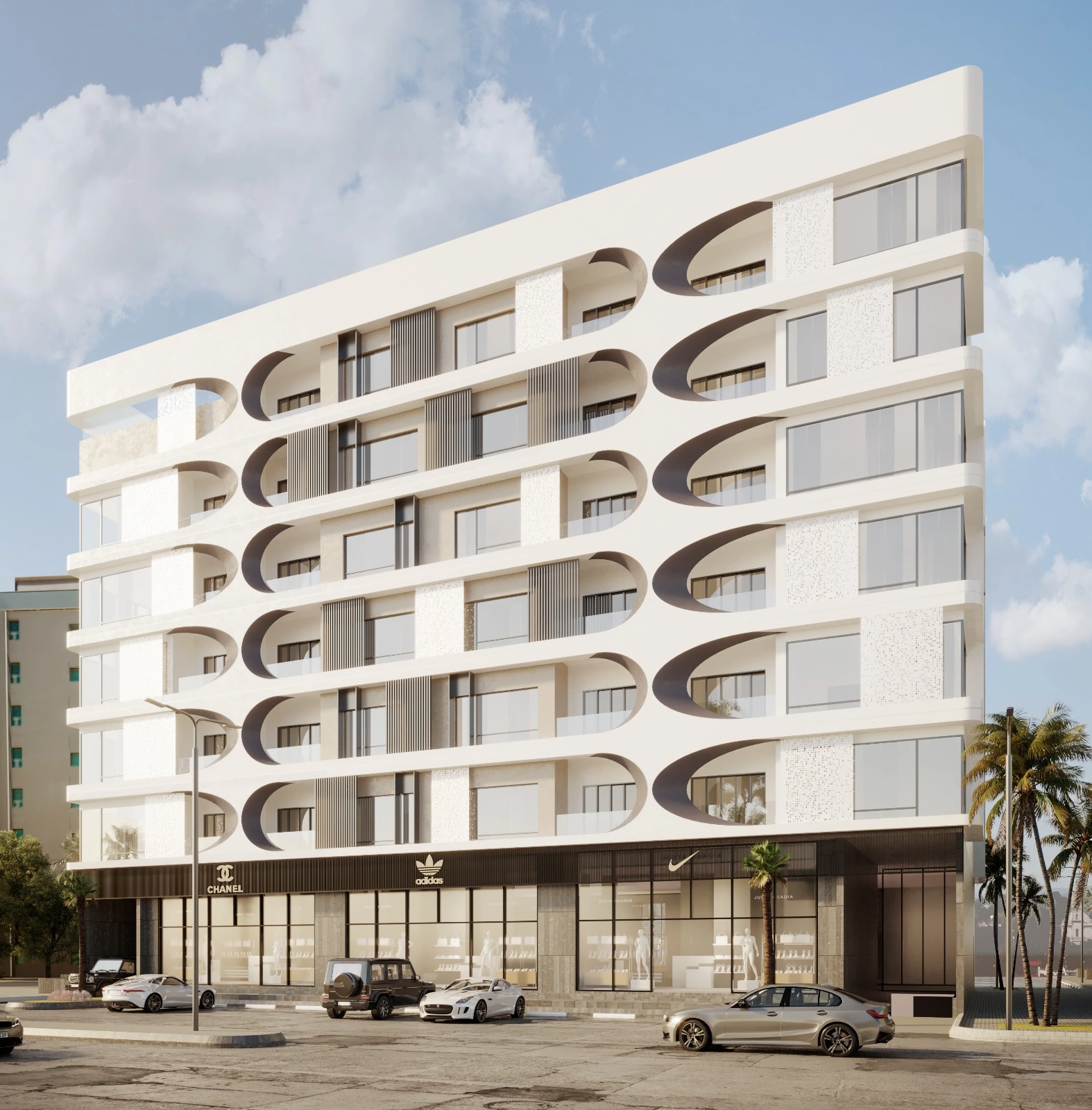 Prime Location and Beautiful Views: Mudun ASMA is strategically located at the heart of Muscat, offering residents a stunning city view and easy access to daily necessities and lively restaurants. The panoramic view from the rooftop swimming pool captures the city lights on one side and the serene Omani mountains on the other, providing residents with a truly captivating and immersive experience. The picturesque surroundings and convenient location add significant value to the investment.

Assured Rental Income and Project Completion by 2025: One of the most enticing aspects of investing in Mudun ASMA is the assurance of rental income. The project's completion by 2025 ensures a quick return on investment, allowing investors to start earning rental income at the earliest opportunity. This guarantee provides financial security and peace of mind, making Mudun ASMA an attractive proposition for investors seeking a steady stream of income.

Smart Technology and Luxury Amenities: Mudun ASMA embraces the latest advancements in smart technology, enhancing the living experience for residents. From smart home automation systems to energy-efficient features, the apartments offer a seamless integration of technology and luxury. The project's focus on sustainability ensures eco-friendly living, appealing to environmentally conscious investors. Additionally, luxury amenities such as fitness centers, spa facilities, and recreational spaces further enhance the residents' quality of life and attract potential tenants.
Convenient Access to Essential Facilities: Mudun ASMA's location offers quick and convenient access to essential facilities. With malls, including shopping and entertainment options, within a 10-minute drive, residents can enjoy a vibrant lifestyle with everything they need close at hand. Furthermore, the proximity to the airport (18 mins), hospital (8 mins), and educational institutions (8 mins) adds to the project's appeal for both residents and potential tenants.
Mudun: A Trusted Developer Committed to Excellence: Mudun, established in 2021, has quickly gained a reputation for developing top-quality real estate in Oman. With a core foundation of honesty, hard work, and trust, the company is dedicated to realizing its clients' dreams. Mudun stands out for its commitment to sustainable architectural designs that prioritize both aesthetics and functionality. Investors can rely on Mudun's expertise and vision to deliver a project that exceeds expectations.
Conclusion: Mudun ASMA, under the prestigious Mudun brand, offers a remarkable opportunity for investors seeking luxury apartments at affordable prices. With its prime location, beautiful views, assured rental income, smart technology, luxury amenities, and convenient access to essential facilities, Mudun ASMA captures the essence of upscale living in Muscat. As the project embodies Mudun's commitment to excellence and sustainability, investors can trust in their investment's long-term value and growth potential. With the tagline "luxury meets affordability," Mudun ASMA is poised to become a benchmark for smart real estate investment in Oman.